It was an awesome event (same with Showdown..)!!
JAM PACKED WITH PEOPLE!! It was hard to move AND the queue for food is like torture!! Whoa!
But it's nice!! I get to see many real japanese people, people wearing yukatas, men wearing male yukatas, funny Malay guys wearing those japanese headbands.. (it's typical for them to be like that)... not many hot guys though.. but many pretty women :|
Okay, time for photos!!
Me & Jia Wen.. we're wearing inverted colours! Hahaha
Little kids!! Cute!!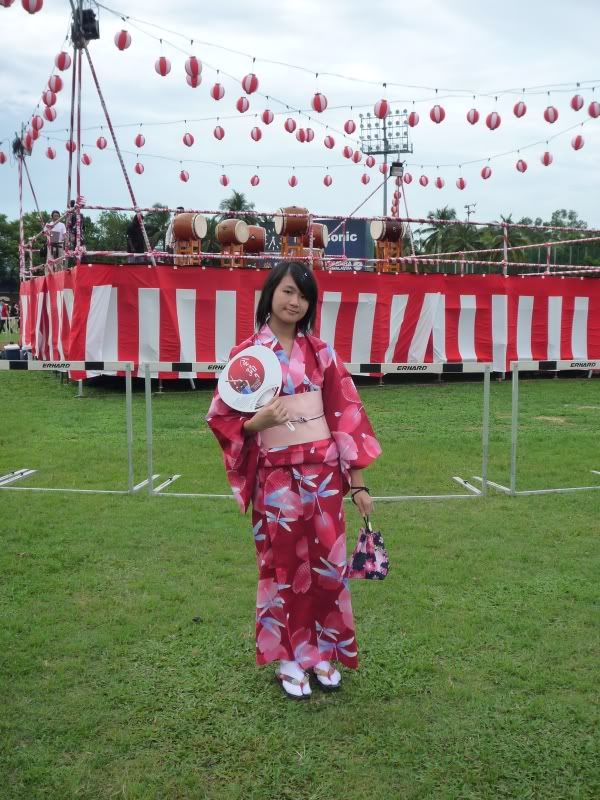 That's Jia Wen's sister.. haha
More cute kids!!! Awwww..
Japanese Language Society wanted to take a photo with us :D We feel like stars..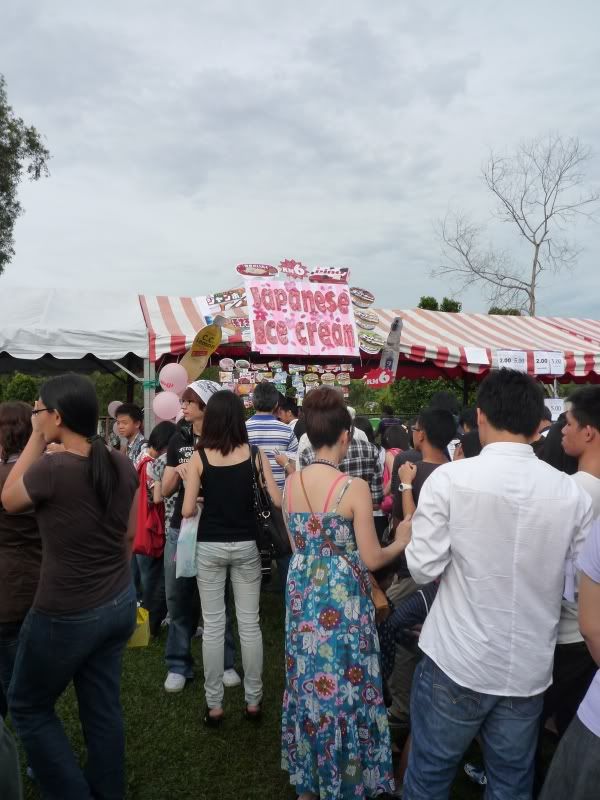 Food Stalls!!
'Water'... LOL
Having a picnic.. XD
My dad!!
My mom!!
The stage performance
I was dancing along with the people below.. haha
It got dark.. :0
Just look at that crowd!!
And after that we went to a Japanese restaurant for dinner.. haha, everyone was looking at us :x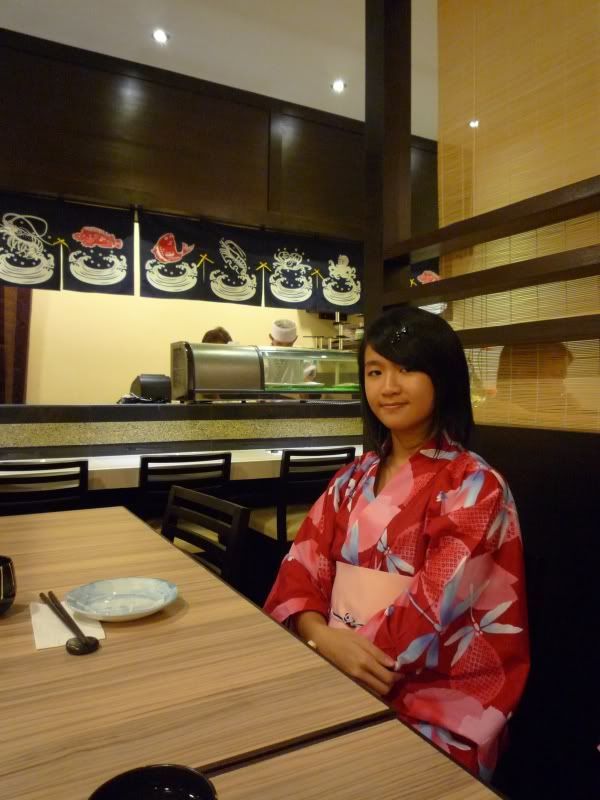 Itadakimasu~!
... yayyy... no more grand events next.. so far.. hahahhaa
But I'm looking forward to something interesting, coming soon..