*dies*
x____x Finally that one is over! Next I'll have to face the REAL THING!!
HOMFGS!!!
*dies again*
Hmm... I'm kinda stuck on what to type right now so why not I add in some ridiculously cute-looking pictures instead? Ridiculous-looking for short. LOL XD
HAHAHAHA I has a corm. WTF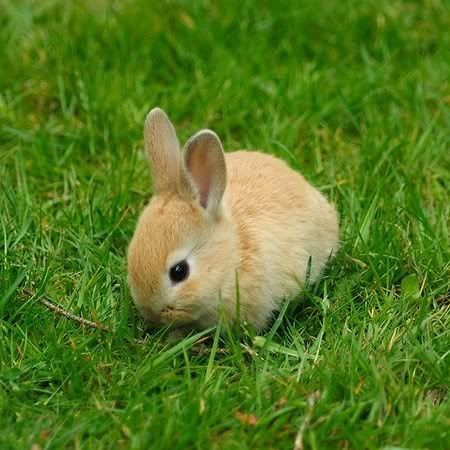 Why can rabbits look cute without even trying?? I'm jealous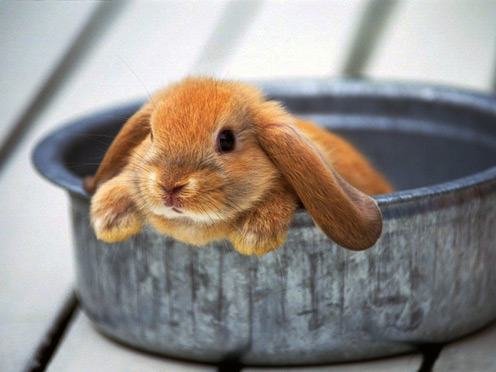 Gyaaahh~
HAHAHAHHAHAA *cough**cough* WTFFF!!
CUTE!! XDD
Okay.. I think I'm done for now. LOLOL