Yeah! My family and I went to Sunway Giza last Sunday (28/11/10)..
We ate at FULLHOUSE. The restaurant is VERY nicely designed, with cute photos and chairs and whatnot. It's a great place to take photos too...
and the food... Heavenly.. you HAVE to try it!! XD
No more typing, here's some photos~
Entrance~ Haha. I like the bushes..
It's a cafe~ Moe De Cafe... supposed to have free manga reading and maids to serve you... but I only saw ONE miserable maid XD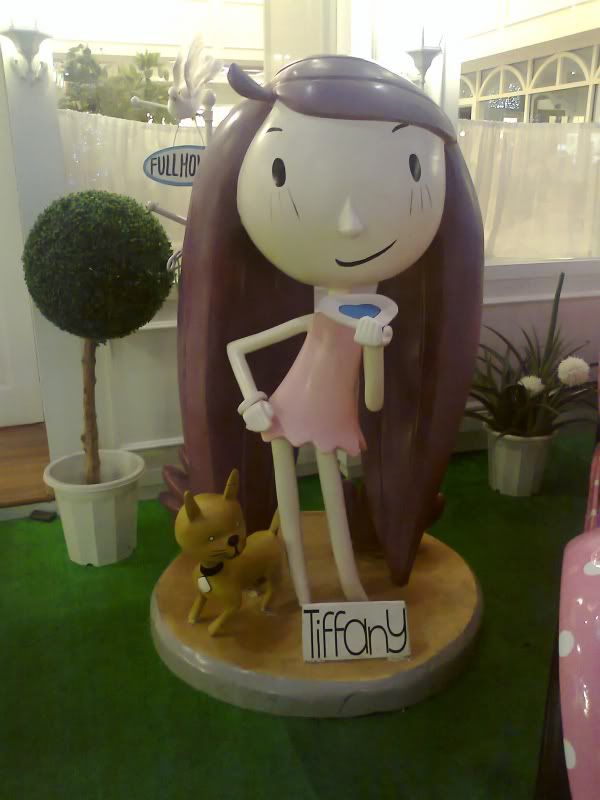 Tiffany!! One of the Characters in Fullhouse
They have a really cute pink car too.. haha
A nice fountain outside the restaurant. The outside looks like a garden too.. :D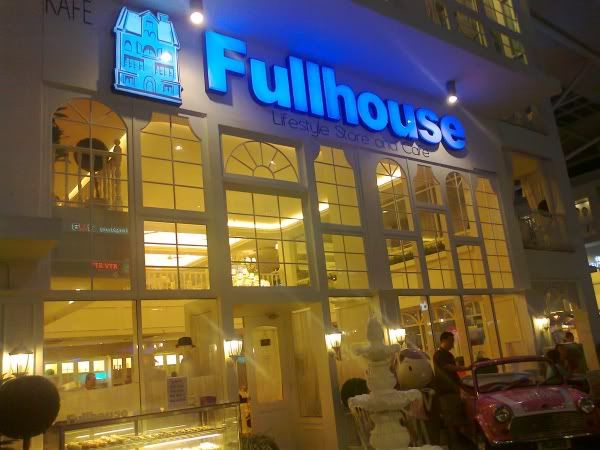 Ohhhh I love this chair!! It's sooo princess-like
Besides food... they sell stuff too! Cute stuff!!
KIRA! Lol xD
Lamb shank!! mmmmm~ My dinner :D
LOOK AT IT!! It's just so... so... mouth watering oAo
Spaghetti~
Chicken~
More chicken~ xDDD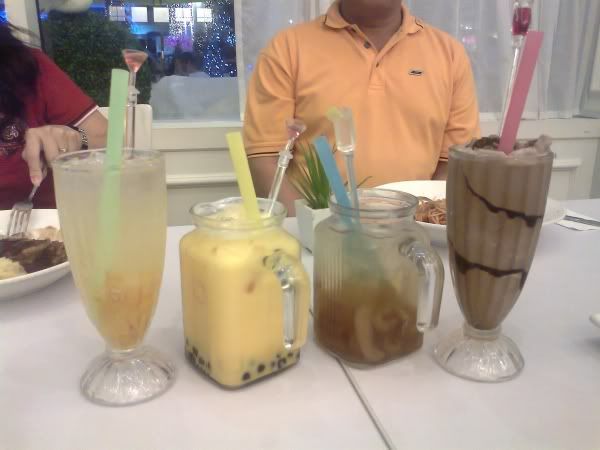 Guess which one is my drink? xD haha.. I give you a hint.. It's made of fruit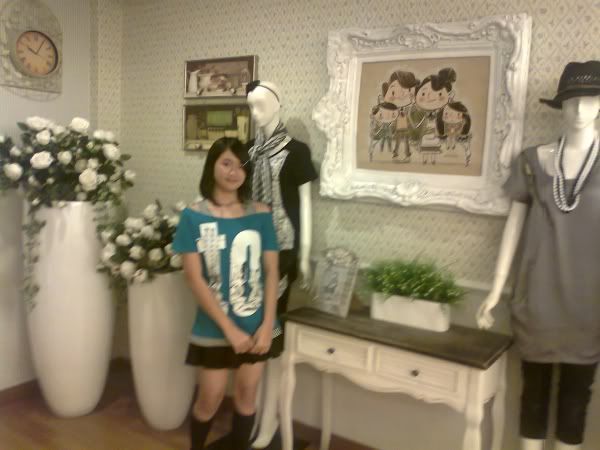 DESSERT!!!!!!!!!!!!!!!!!!!! \o/ VERY TASTY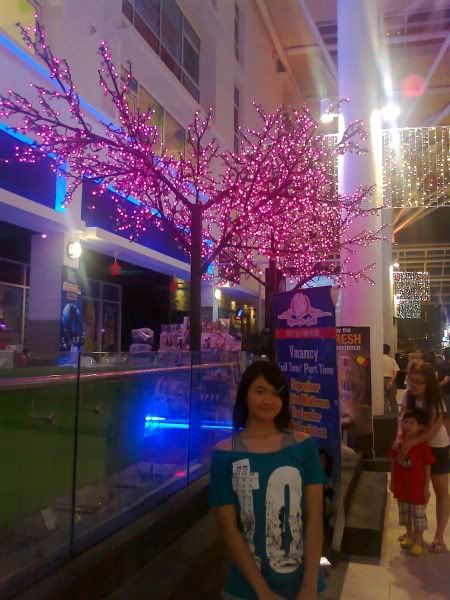 LOL xD Random.. this is some tree outside Moe De Cafe