Yeahh!!!! I watched Transformers : Revenge of the Fallen recently 8D
Reallyreallyreally nice <3<3 Bumblebeeeeeeeee <3<3<3
I'm skipping a LOT of my homework recently D:
Idk...
I bought a new book from Times bookstore,Pavilion. c: dunno when I'll start reading it...
darn... what to type now
...
I updated my comic c: well.. not really UPDATED.. more like rescreentoned my pages and made a new banner...
~I srsly have nothing to type
Ouuuhhh yyeaaahhh omgomgomg I like Mitch Hewer he's so hot 8D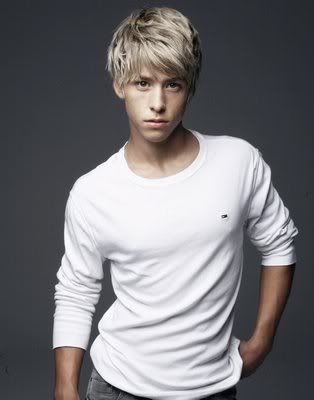 Omg D: