FUUUUUHHHHHHHHHHHHHHHHHHHHHHHHHHHHHHHHHHHHHHHHHHHHHHHHH
My brother flew back to his NS camp today :T
Okay.. ummm... something random? :D
TOKIO HOTEL!!
LAWWWLLLLLL EPICFAIL
Be warned, some of the pictures you are about to see are ghey looking :D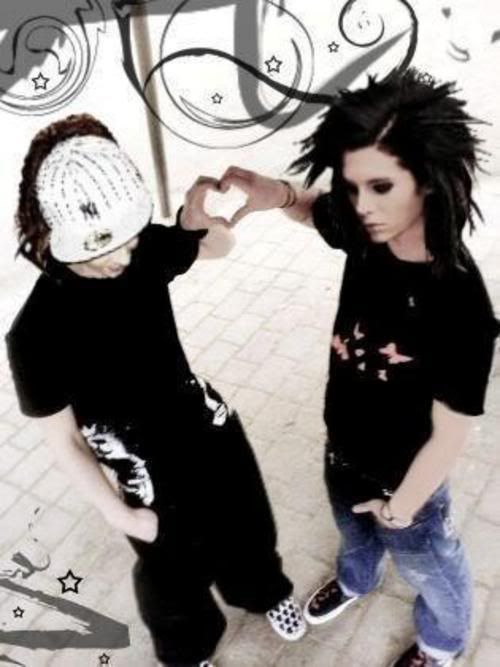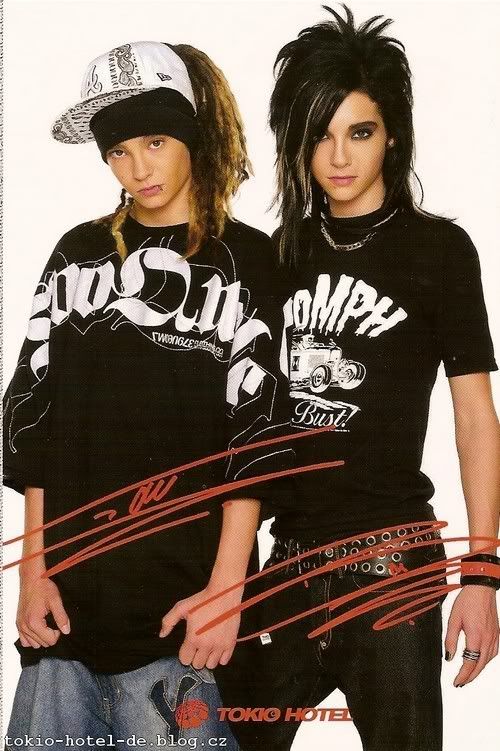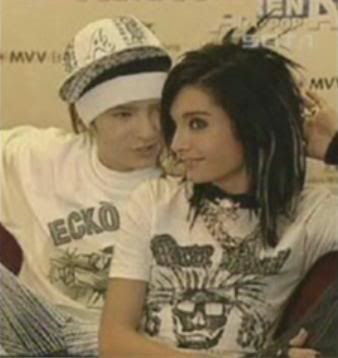 My Lord, LOL! What is this.. porn?! xDD
wtf. I only saved pictures of Bill and Tom Kaulitz :T I should put some pictures of the whole band/group xDD
Hah! I noticed that Bill (the girly gothic looking dude) wears.. umm... tight and fitting clothes but his twin brother Tom (the gangsta dude with the cap and dreadlocks) wears loose and baggy clothes. Lol xD
:T Fail.
I really dunno what's wrong with me. Suddenly I have this obsession with Tokio Hotel. guhhhhh...
My best friend is gonna hate me for sure :U god, she knows my blog... better pray she doesn't read this..