Hi Jo *waves*
OMFGGGG GUHHHHHH THE BEST EVENT EVERRRR \o/
Can't say much, but I took a LOAD OF PHOTOS!!!! WHOOOOOOOPAH!!!
Read the captions, because I won't type much here XD (too many photos, all in all is 140)
DAY 1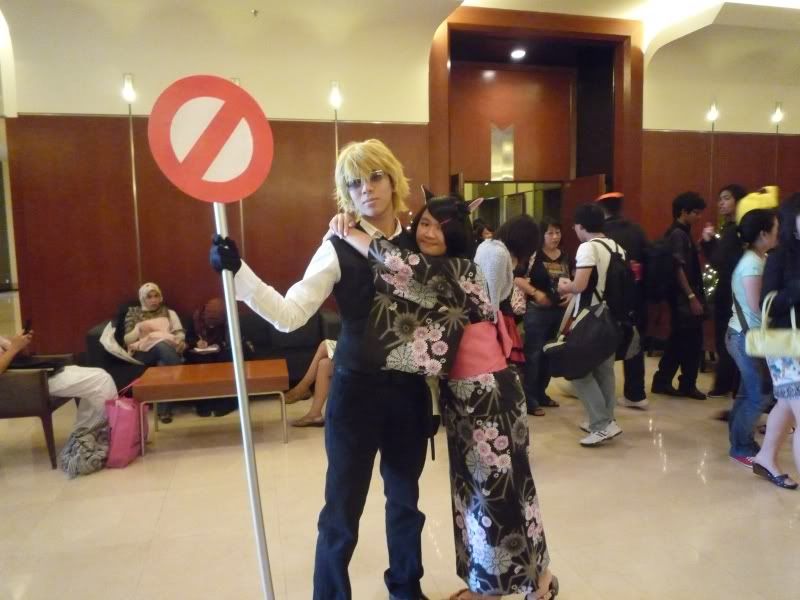 Shizuo~~ LUFFFF... Heeheehehehehehehehehee :D
My husband, Cloud Strife~
TETRIS!!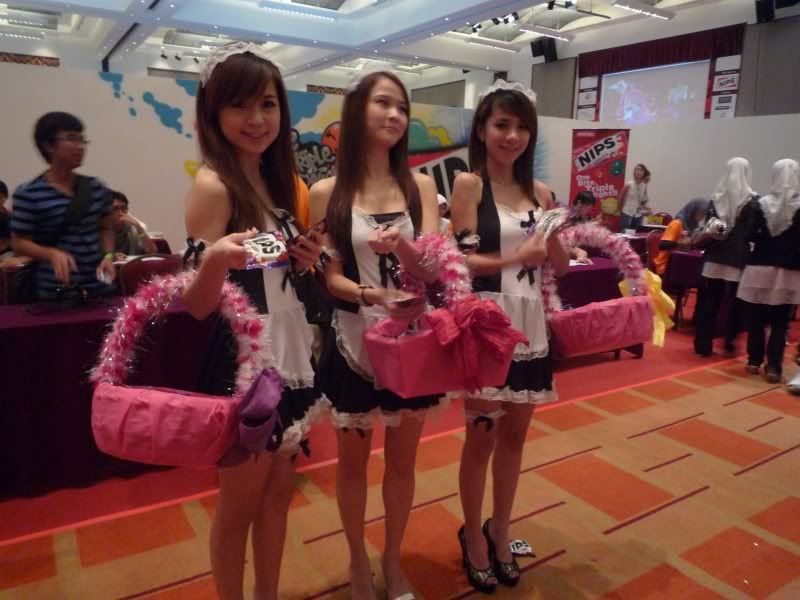 K-On!
Poor Kaito...
A female Shizuo Crossplayer :D
My friends seem to like torturing Kaito.. OTL
My friend, Rei!!
LULU-CHAN!!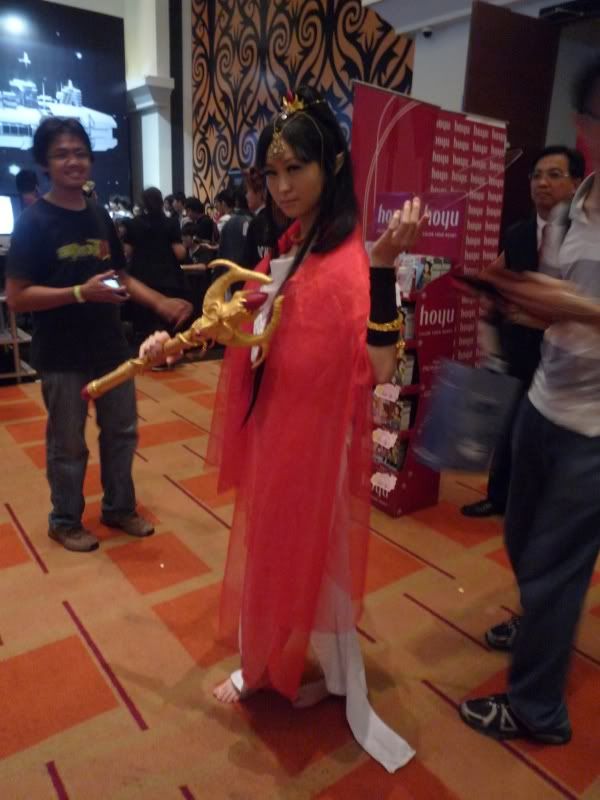 Venus-san.. She's so pretty~
Hey... It's Hei!! XD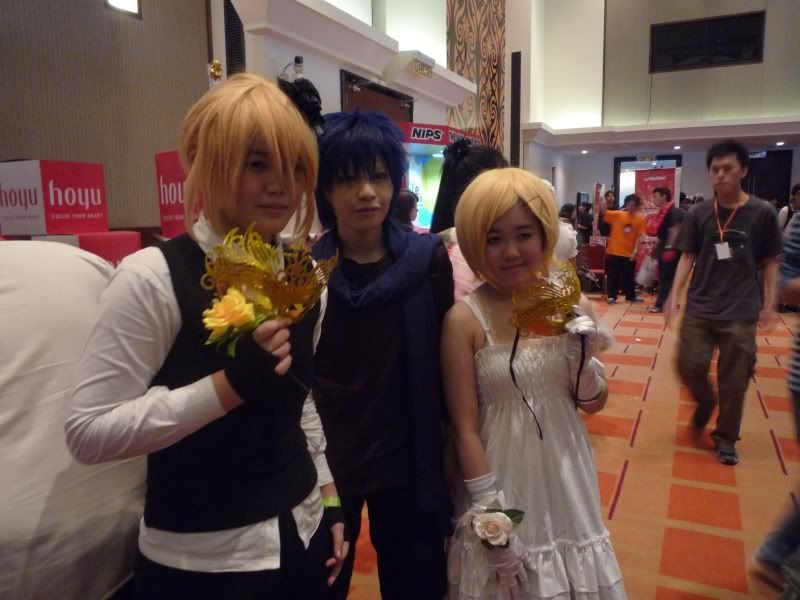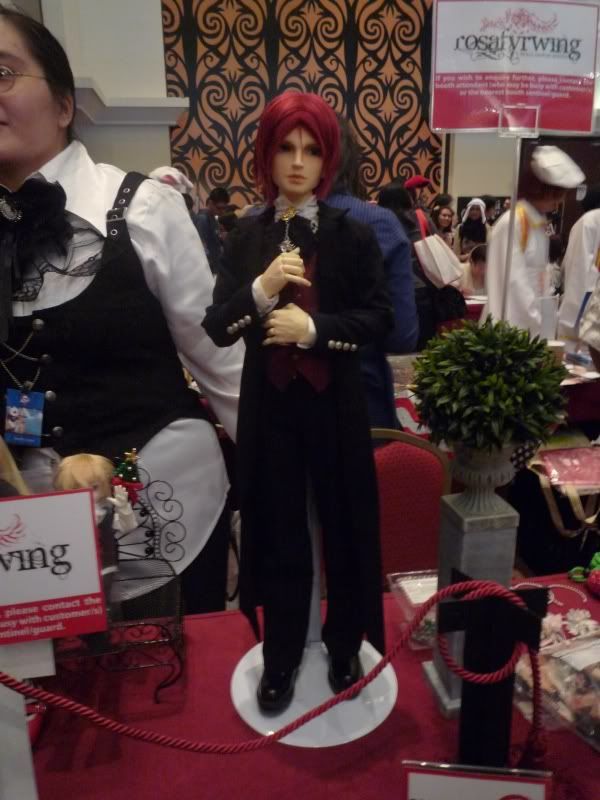 Now for some Leng Chai BJDs :D
Aww its so cute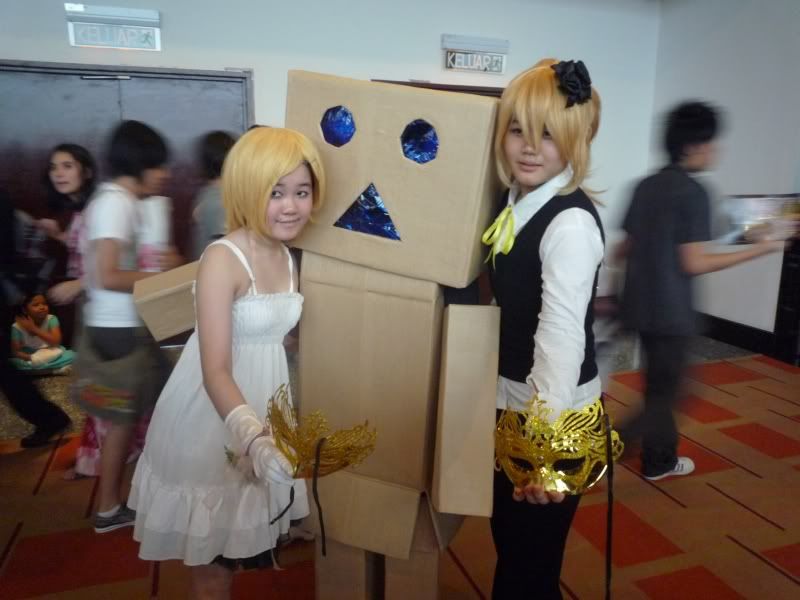 Boba Fett promoting his phone?
Yuna~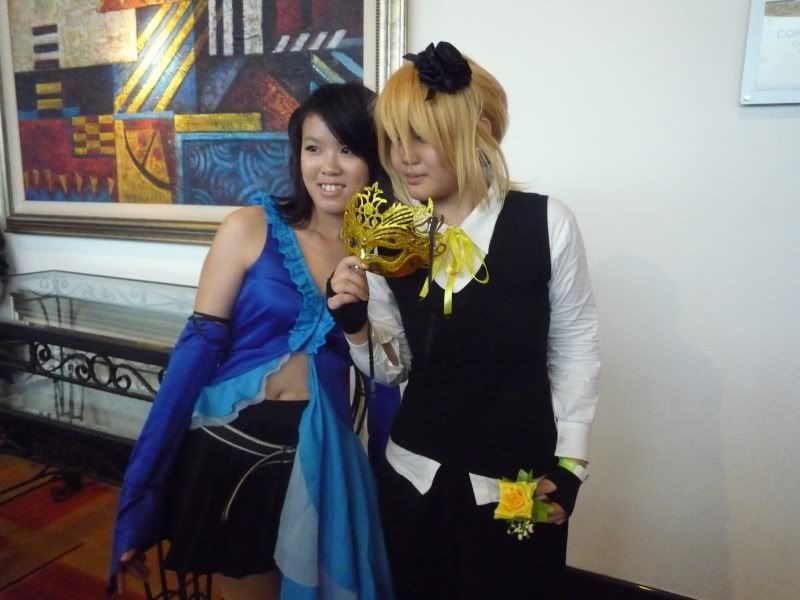 My wonderful Slave, Bryan~ :D
WILLIAM!!! You make a great Len! xD
Rin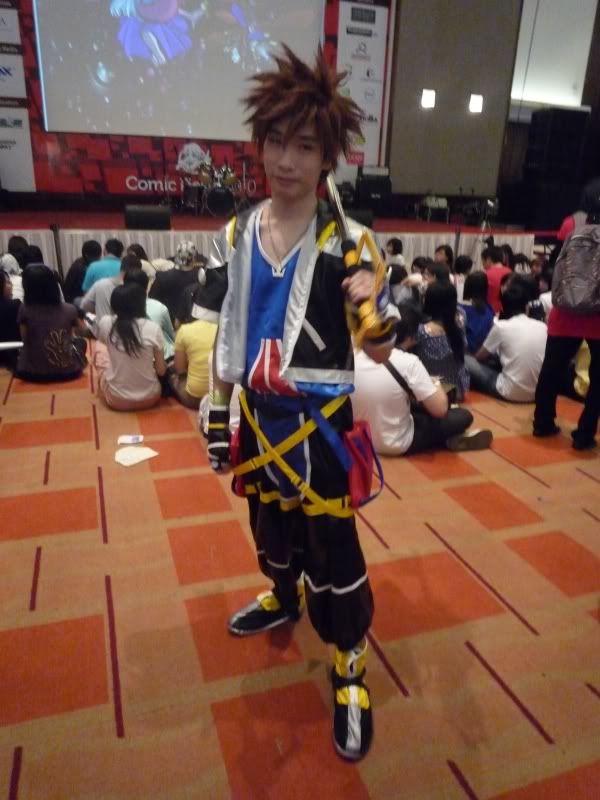 Sora
Summer Wars :D
My friend Jeffu~
My friend Shiki as Grell
My friend Alezander :D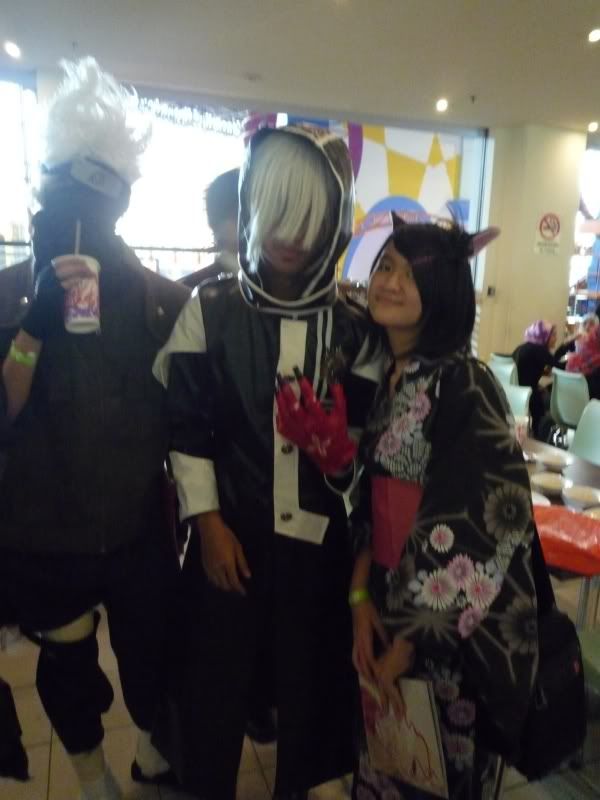 Doru-kun as Allen!!
KYAAAAHH!!!! Frau, Teito and Labrador!!
Kazama and Okita!!!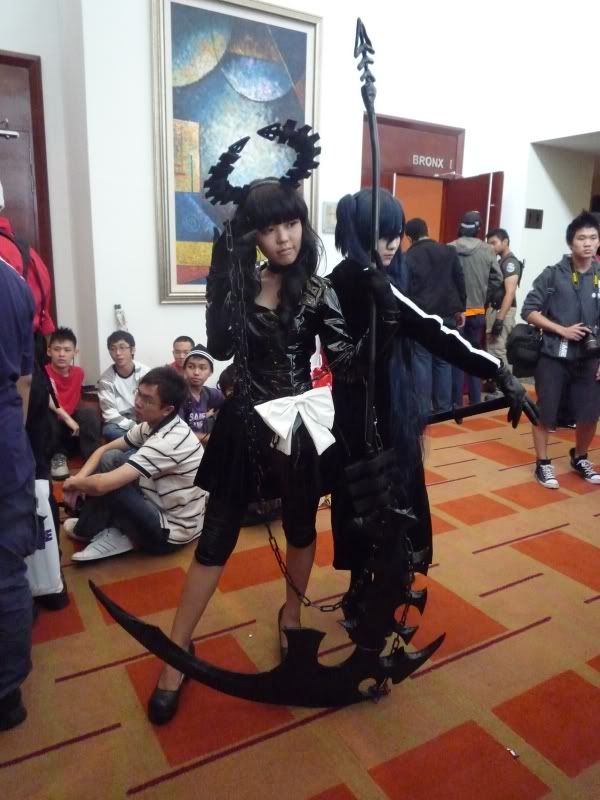 BRS
Lavi!
Crown Clown Allen!!!
My friend as Shana! :D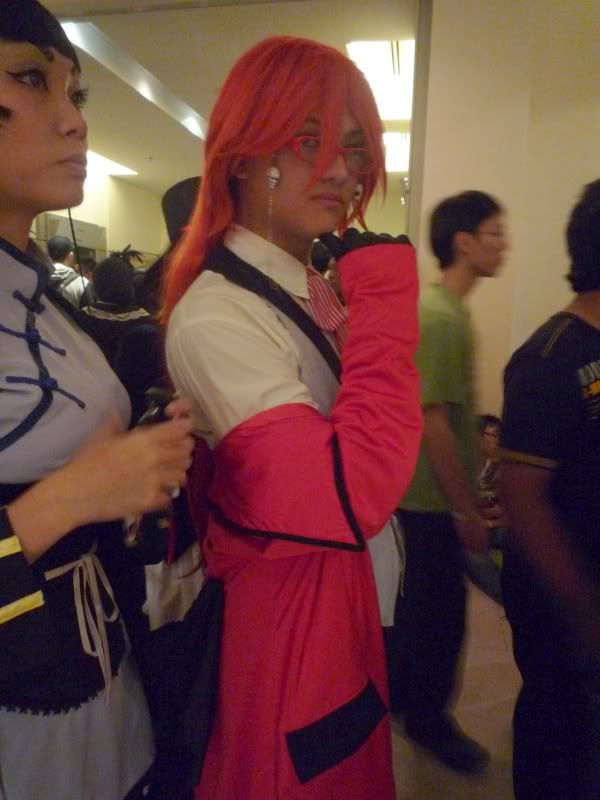 A Real male Grell... heeheeee
Love the pose XD
Cross Marian!!
He's looking at the camera!! :D
OMG Domo-kun so cute
Gahahahaha..... awesome Headcrab zombie
SAITOOOO :D Lufff
OMG He's looking at Me!!!!
Haha.. Grell disturbing the K-On group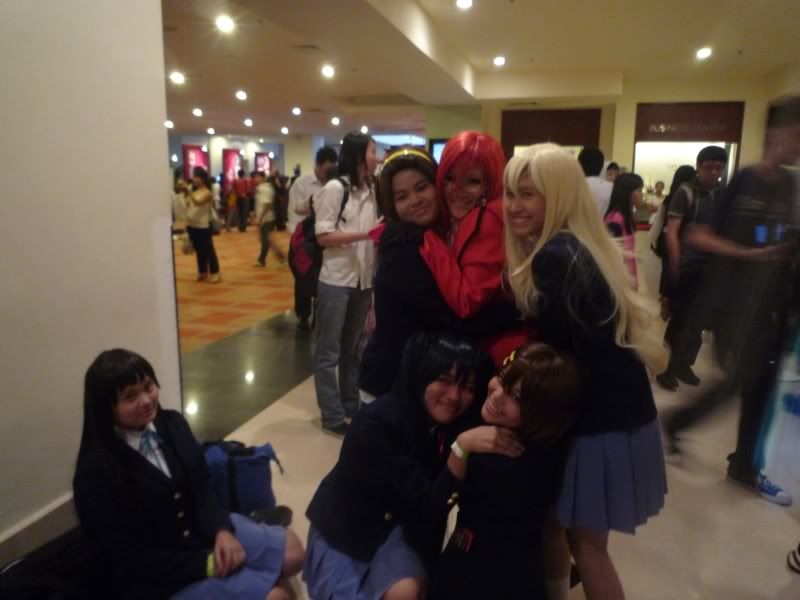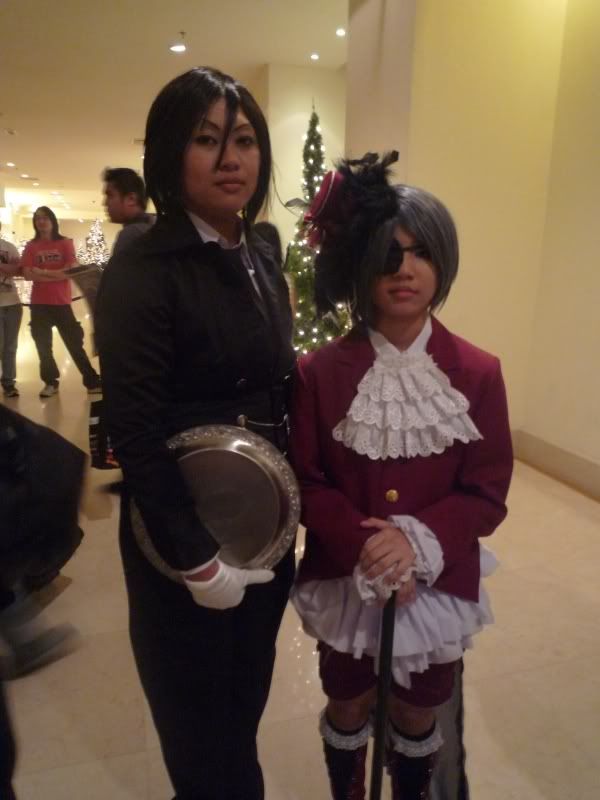 My twin, Amanda!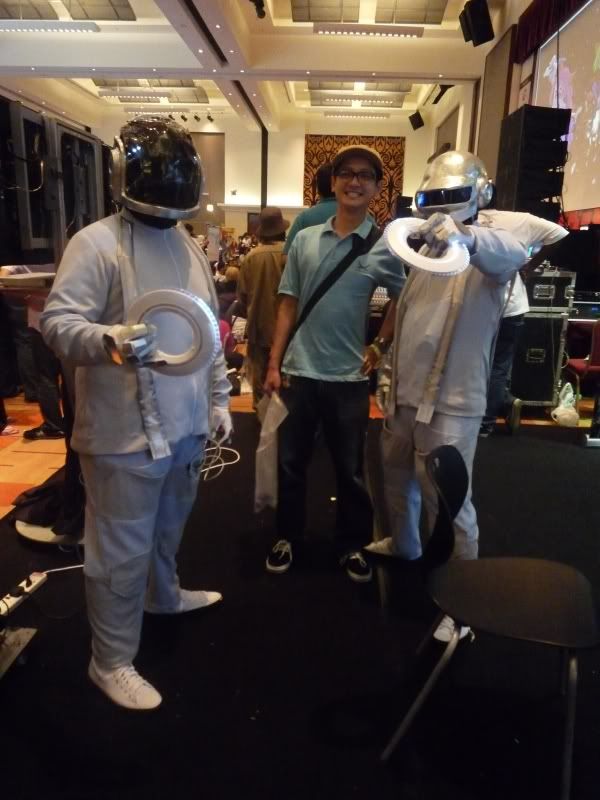 Daft Punk taking a TRON style xD haha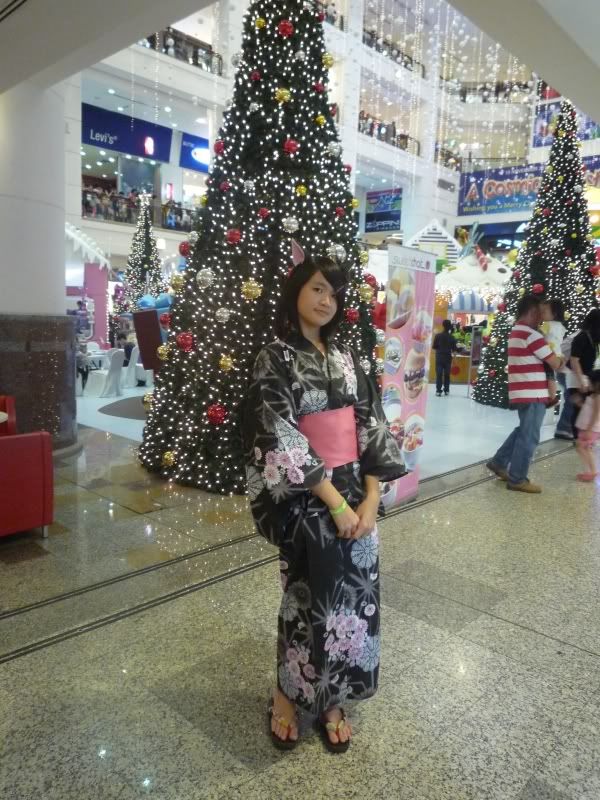 That's me :D
DAY 2
Didn't take as much photos because I was sitting in the hall most of the time XD
Shouting and watching the Cosplay Comp.. It was awesome.
My friend as Taiga (The same friend that cos Shana on Day 1)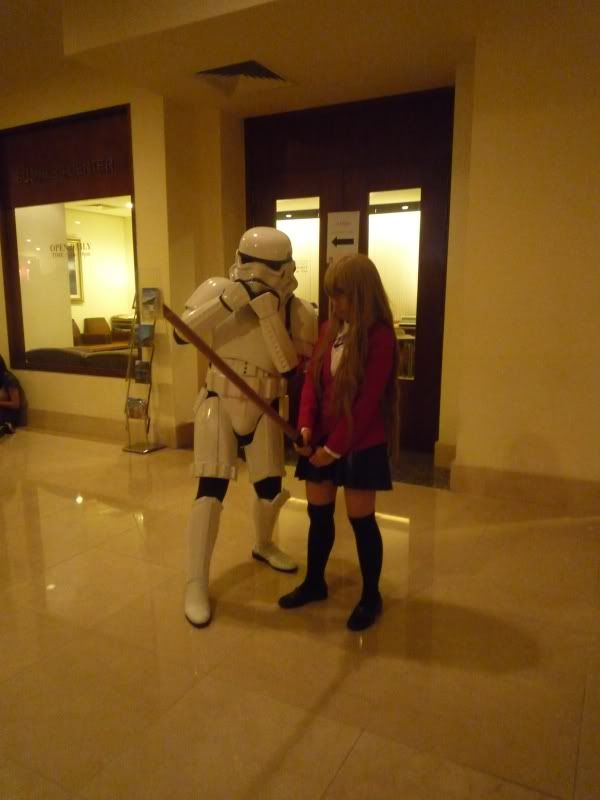 Hahahaha Moe stormtrooper
My brother!! Wheee~
Natsuo and Youji!!
Rikuo
Awwwww Misaki is so adorable :DD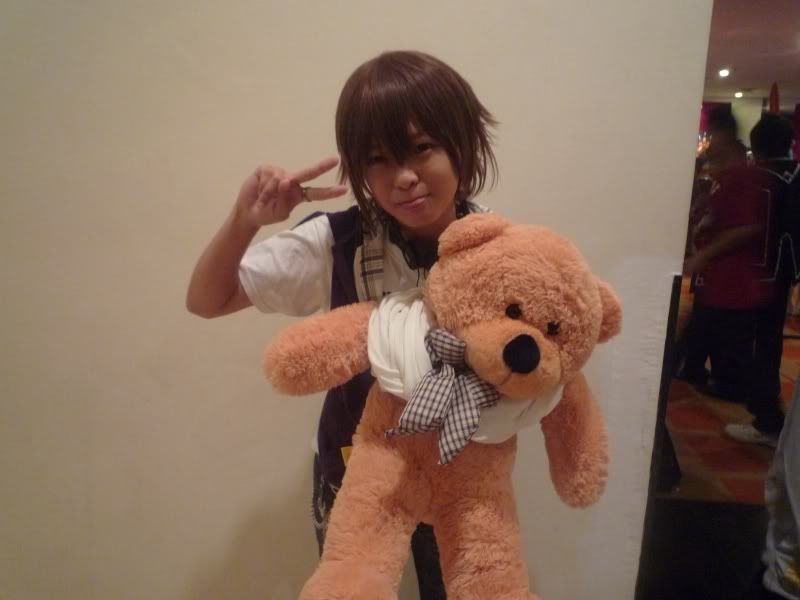 Kenny-kun as Kadaj!!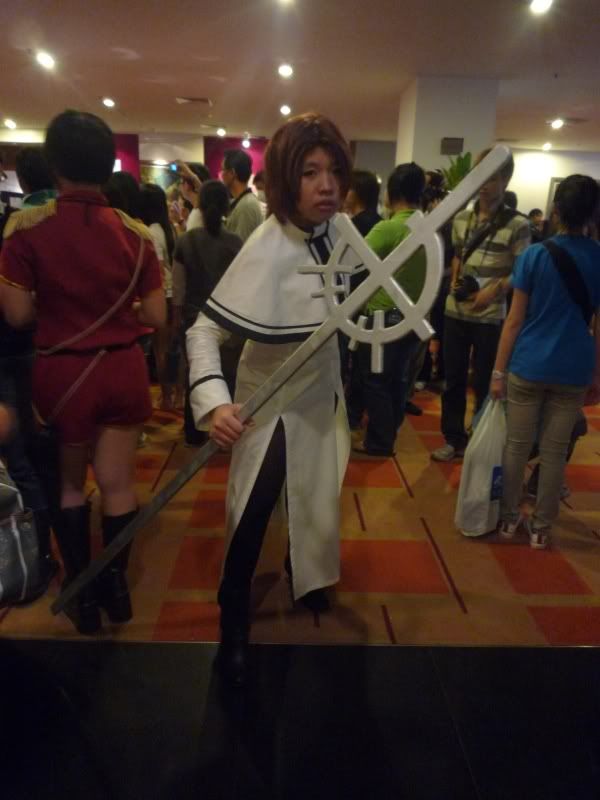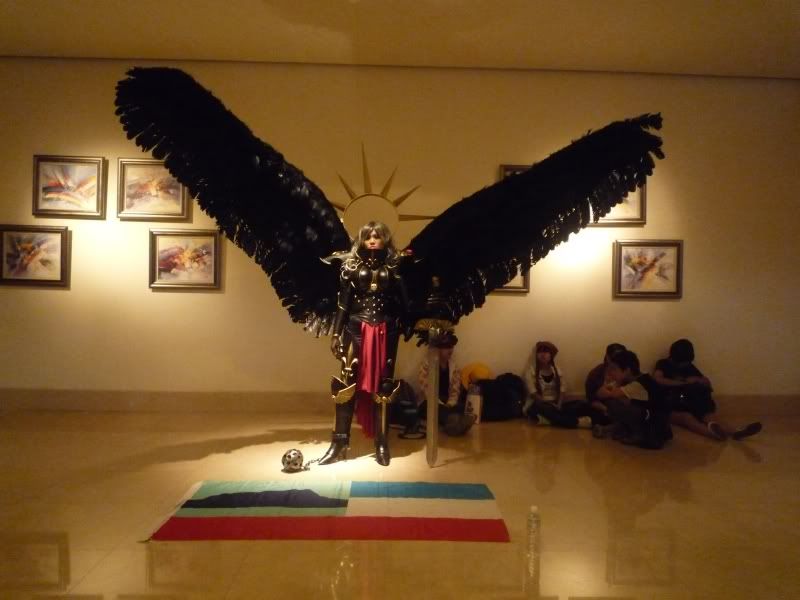 Awesomest Cosplayer ever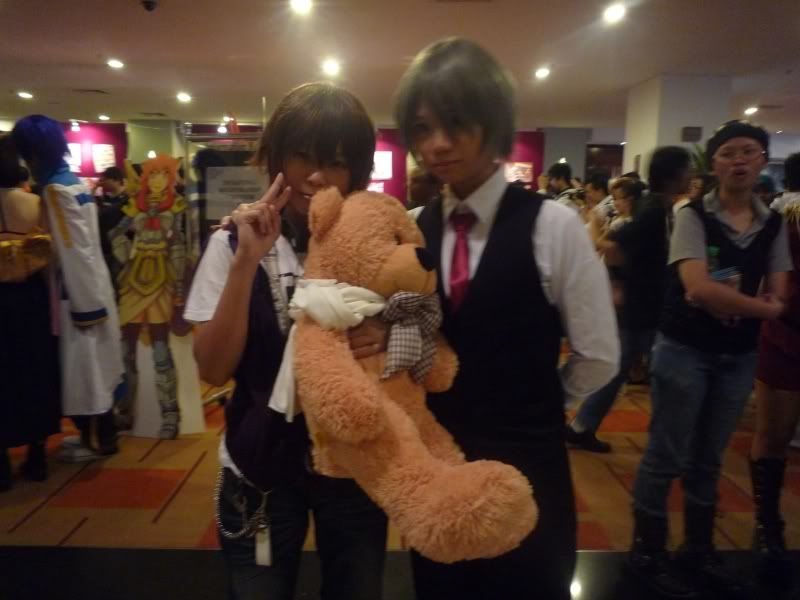 Misaki and Usami :D
Chuuu~
England and America
ITS A TRAP #1
Ookami-san!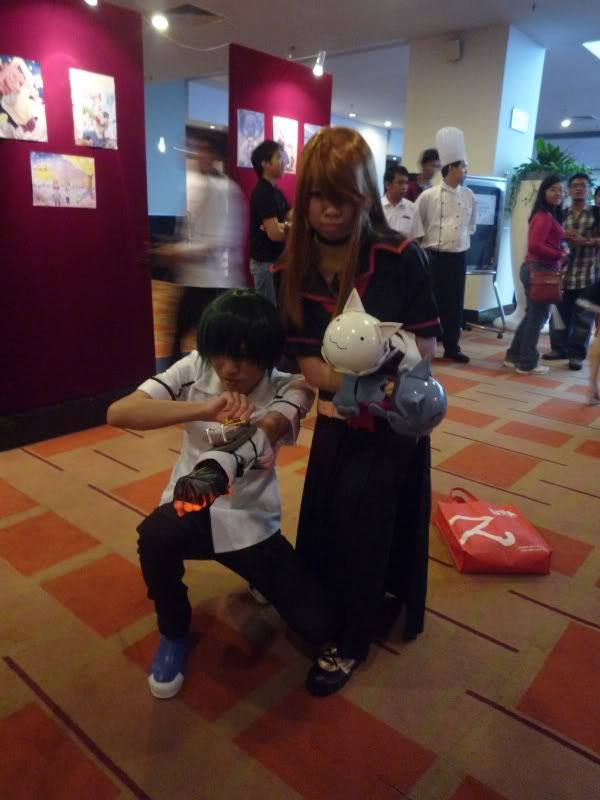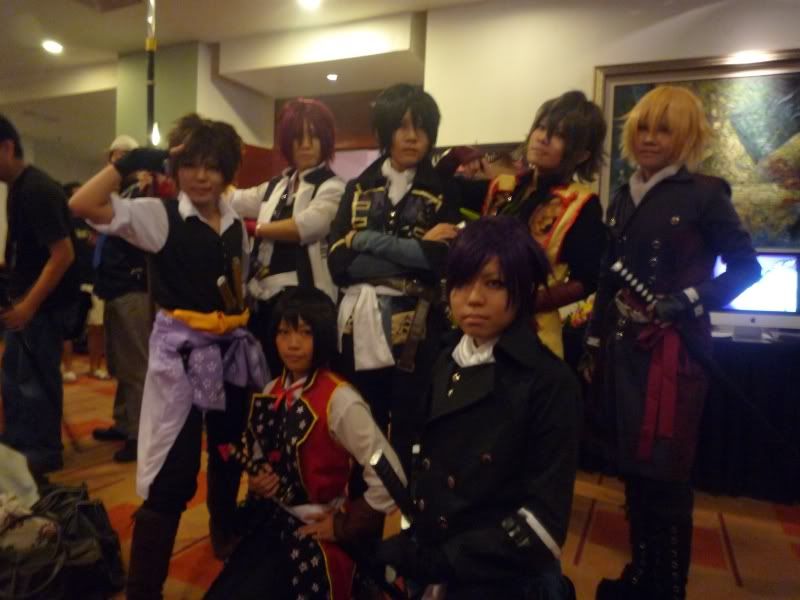 HAKUOUKI GROUP!!!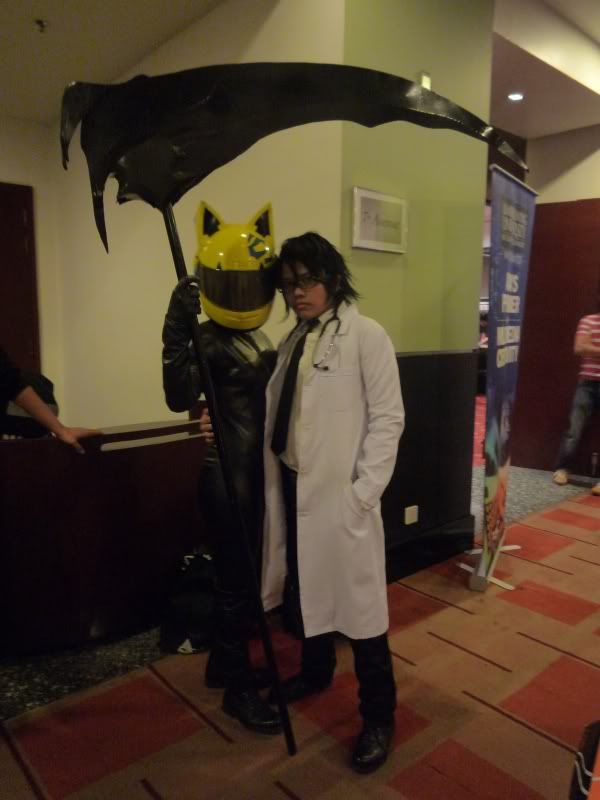 Celty and Shinra!
Yayyy Doru-kun as Allen again~ heehee
Merry Xmas from K-On :D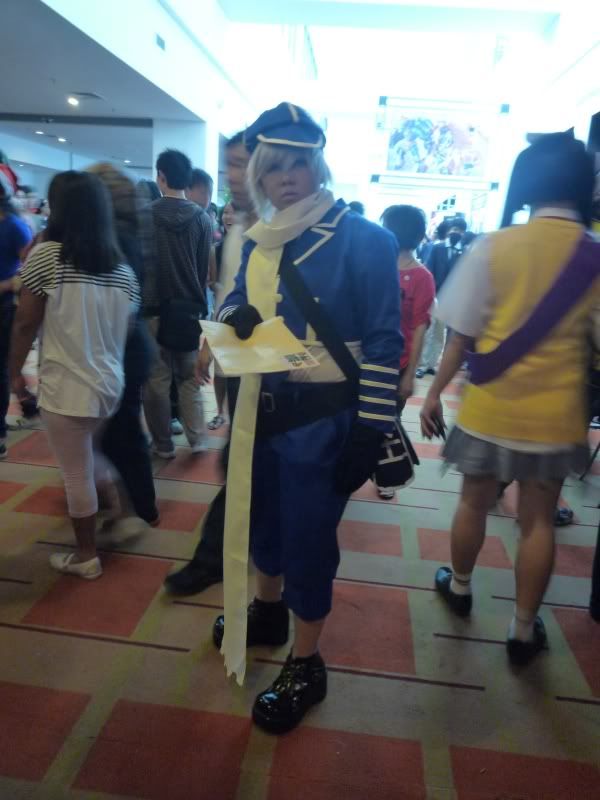 Tegami Bachi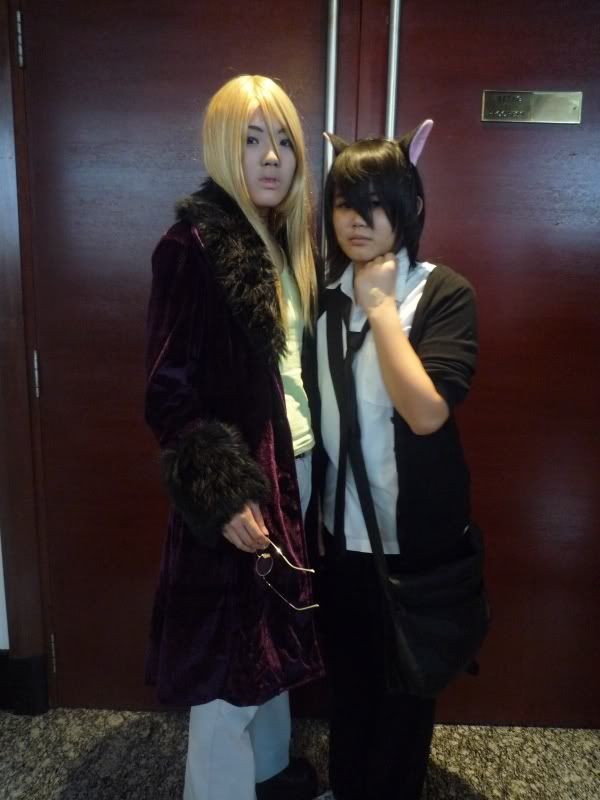 My friend Joey as Ritsuka :D and her friend as Soubi
I really like this photo, very in character
Saito put his arm around me!!! KYAAA
Sano!!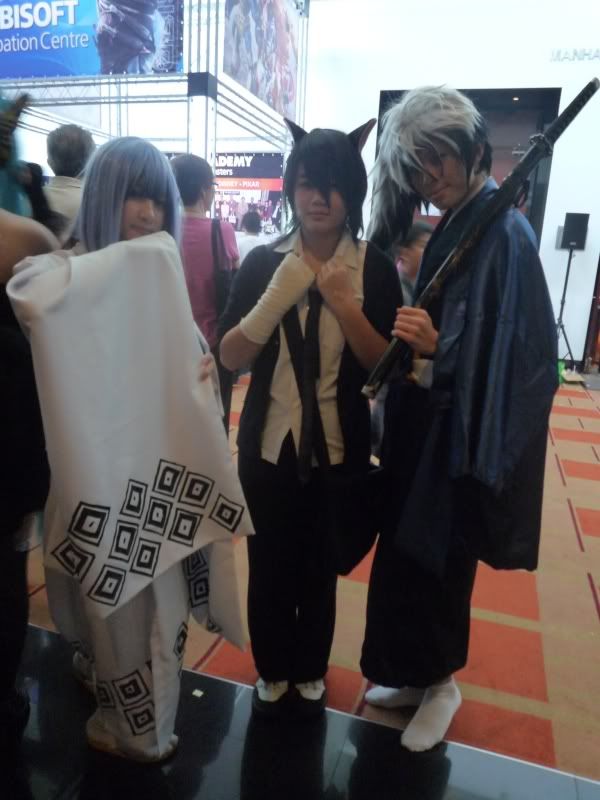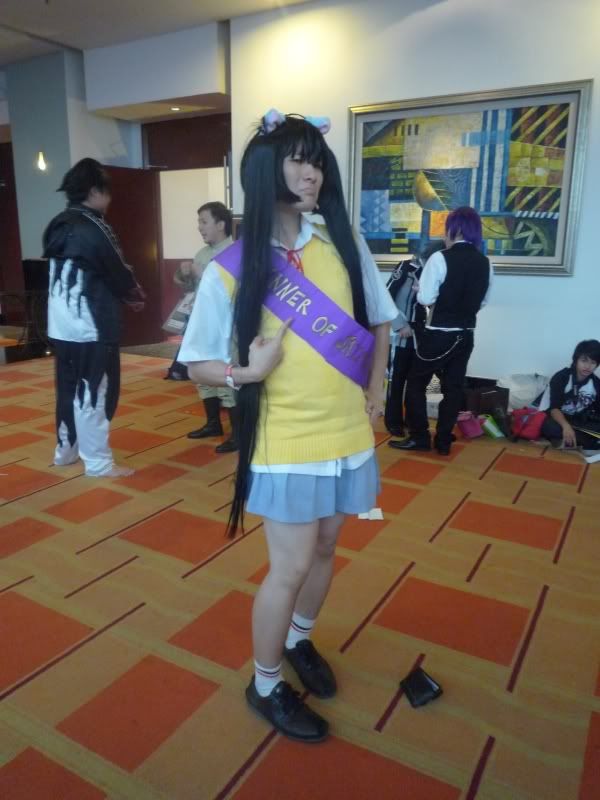 ITS A TRAP #2... Azunyan I know you're very happy you won SaiMoe 2010
OMFG YOITE!!!! SO TALL AND THIN AND IN CHARACTER!! Luffff~~ :D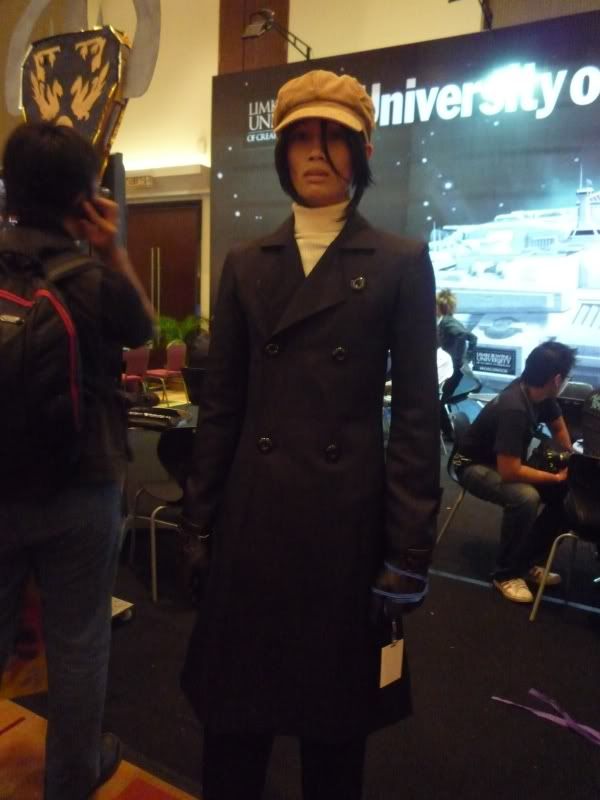 Shizuo stealing the show? XD
He's ranting on stage xD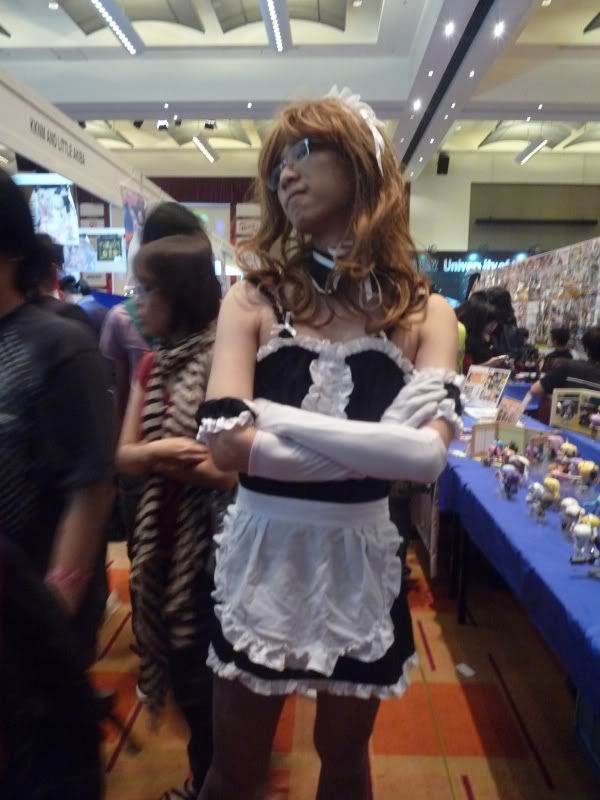 ITS A TRAP #3 :D he's pretty!!
More Leng Chai BJDs!!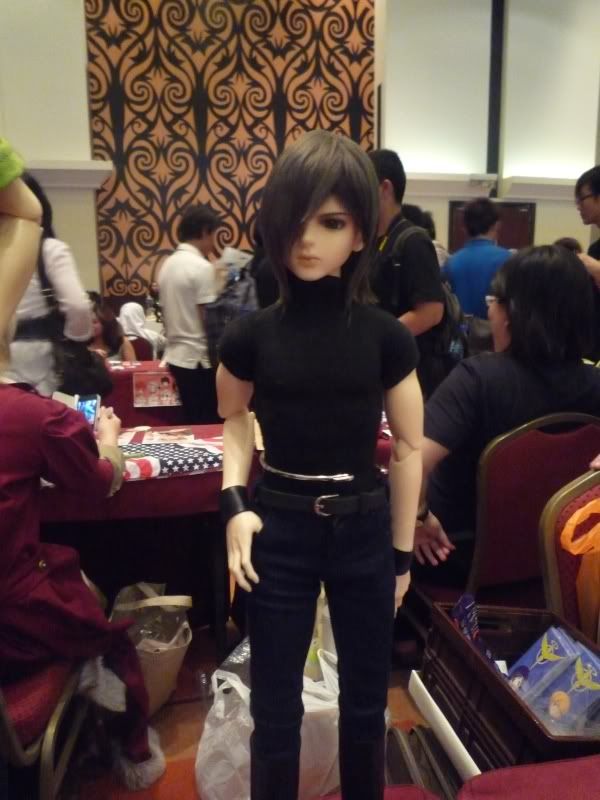 Allelujah!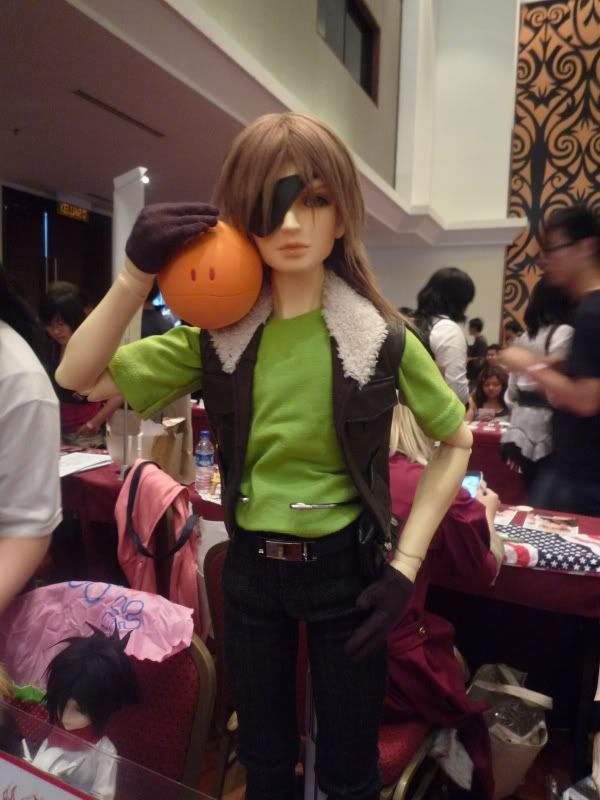 So hot :D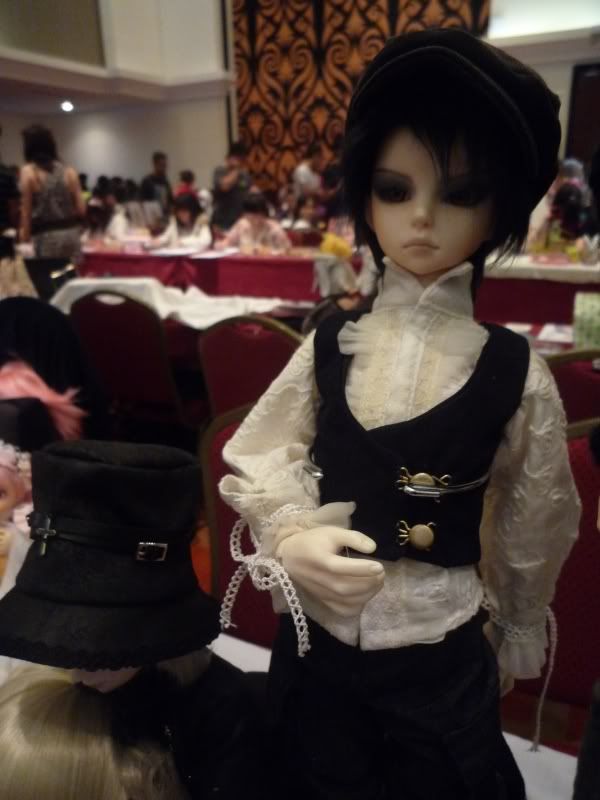 Awwwww...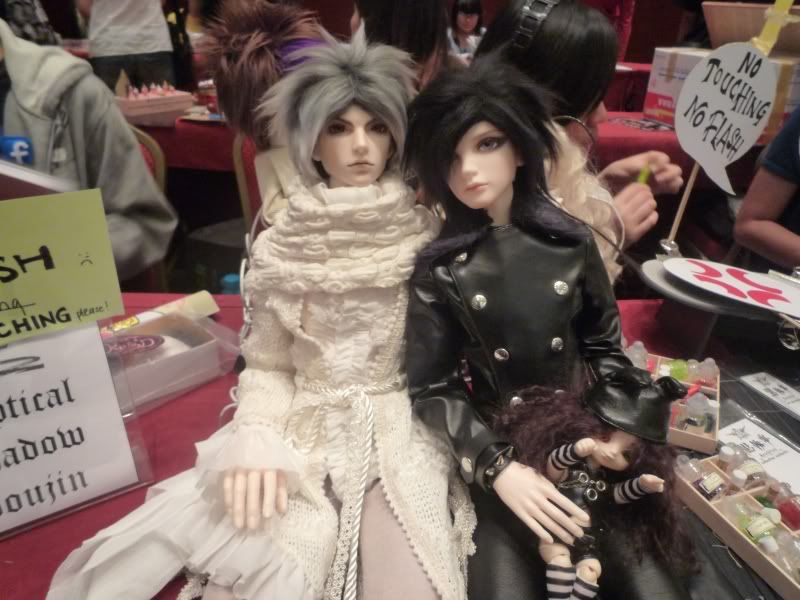 Chucky o___O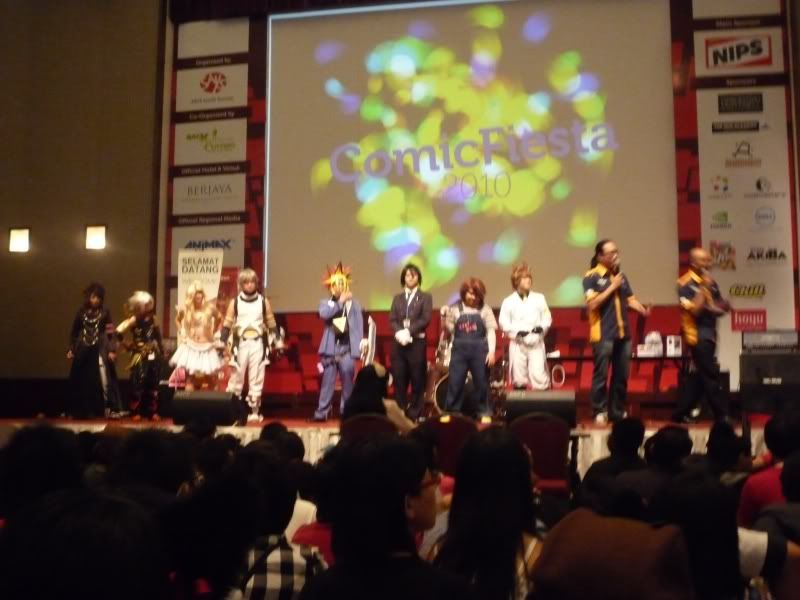 The finalists of the Cosplay Comp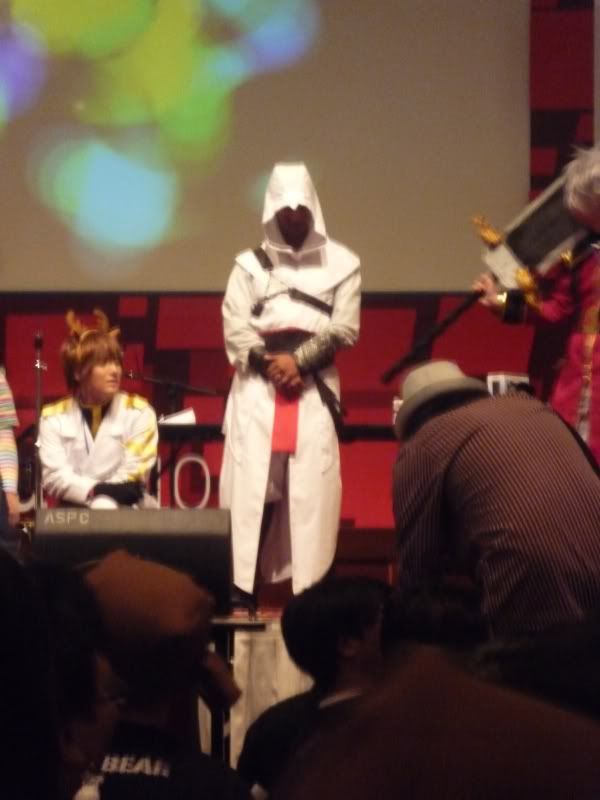 Altair is cool :D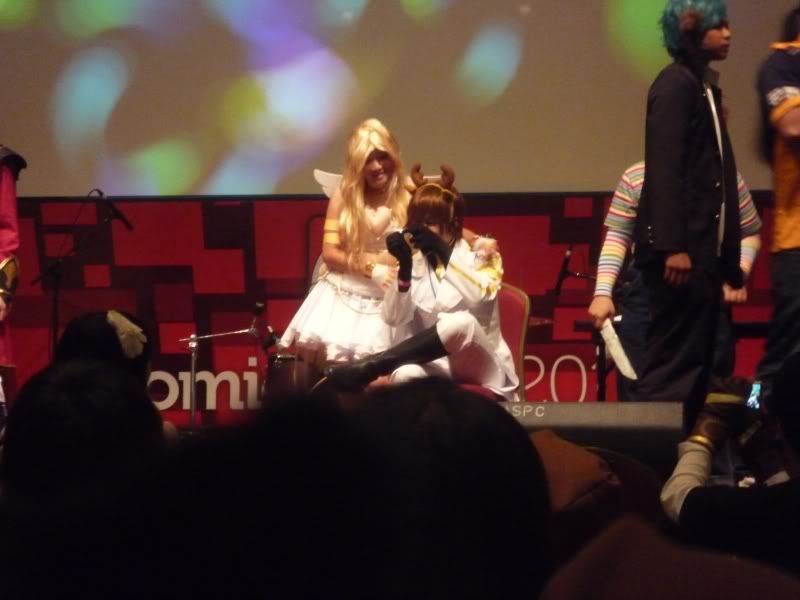 Having fun, Suzaku? Panty is flirting with him... LOL
Ahhh!! So sad it had to end so quickly!! LOL... On Day 1 I was pretty popular, many people wanted to take my photo.. hahahaa :DD
Okay.. my back hurts. Uploading 140 photos is hard work, you know. XDDD